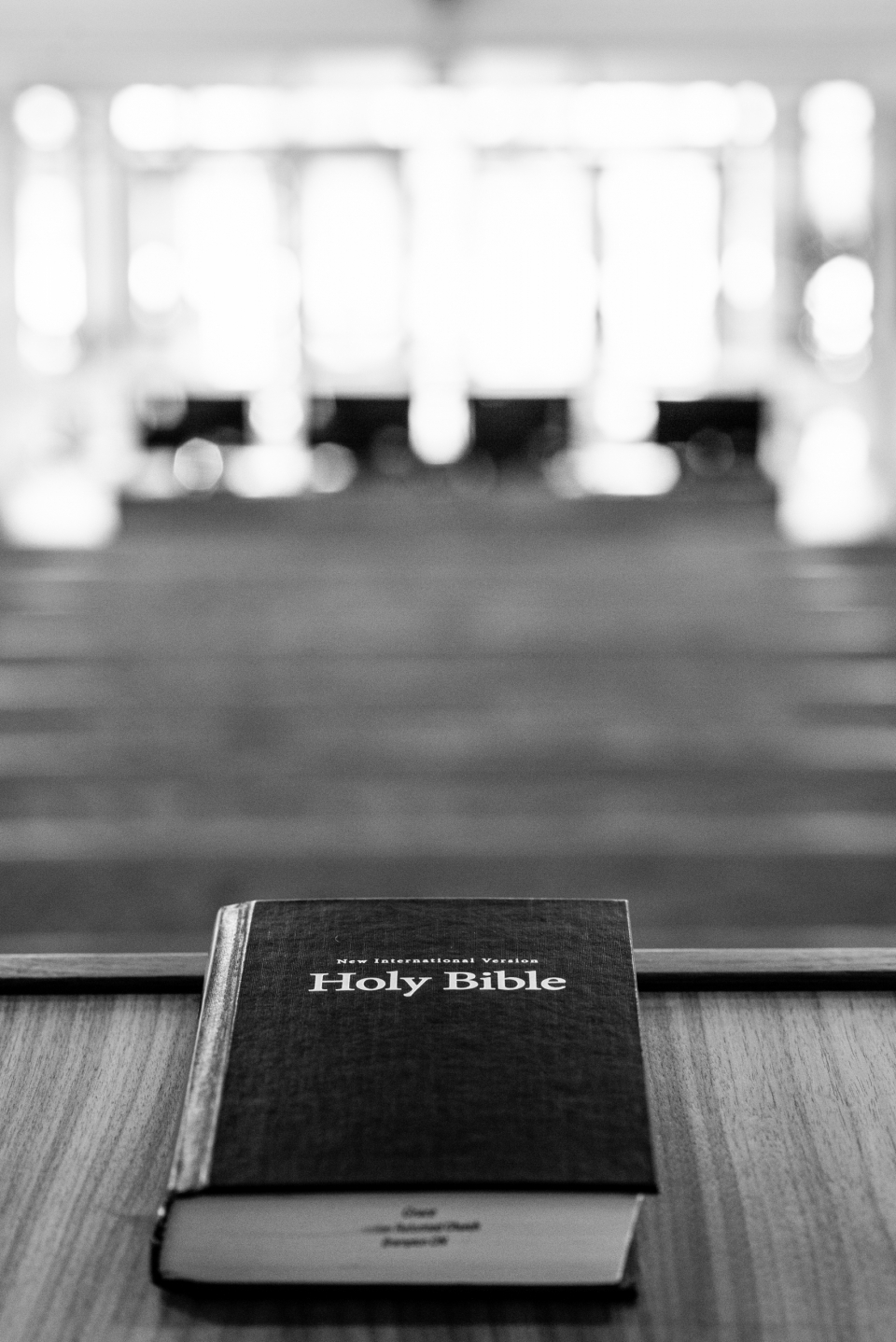 We are a Reformed Church. To be "Reformed" essentially means that our church is "biblical", that we place ourselves under the authority of Scripture.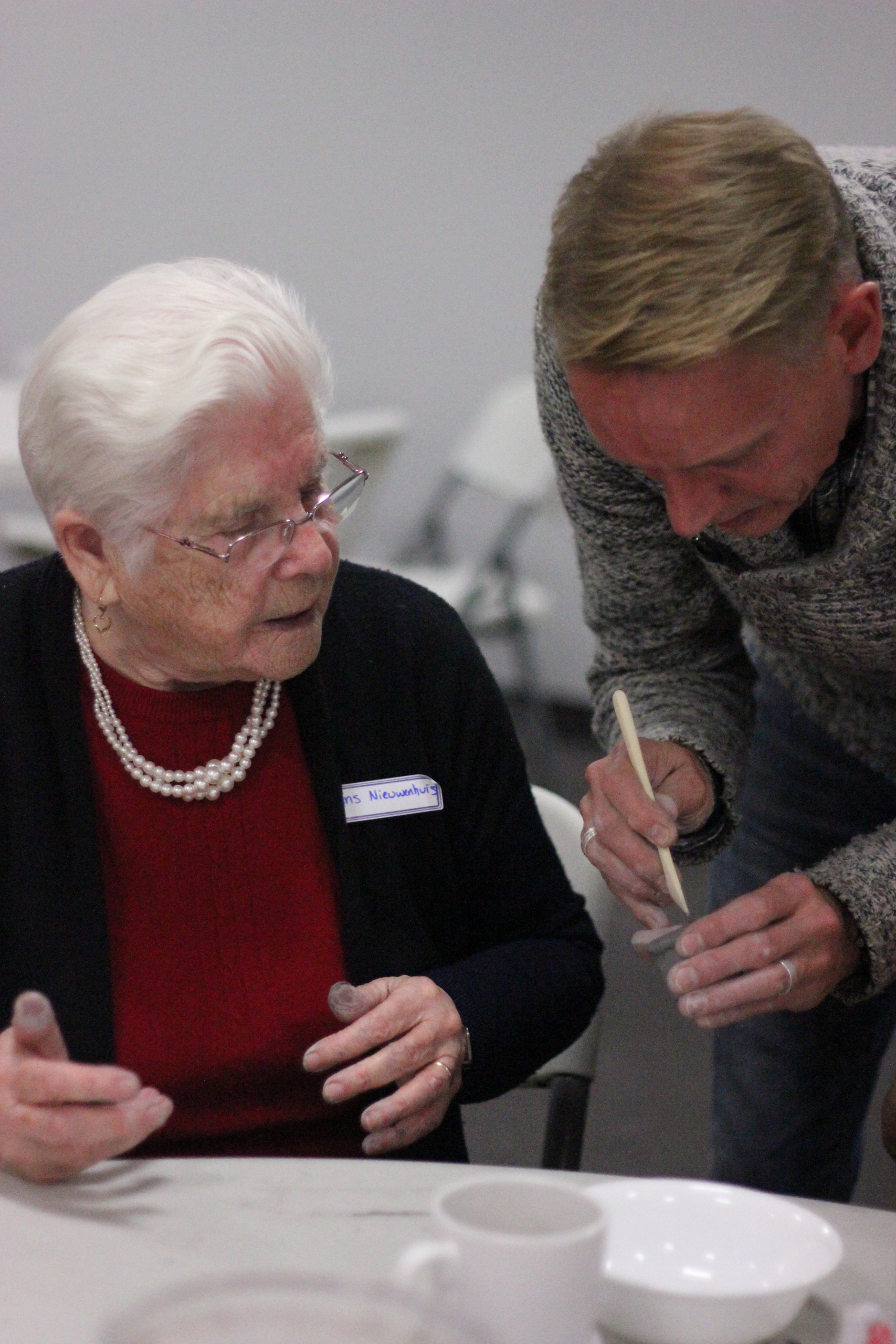 Grace Church has been an integral part of the Brampton community for nearly 70 years. The congregation began as a church in the country, until the city arrived.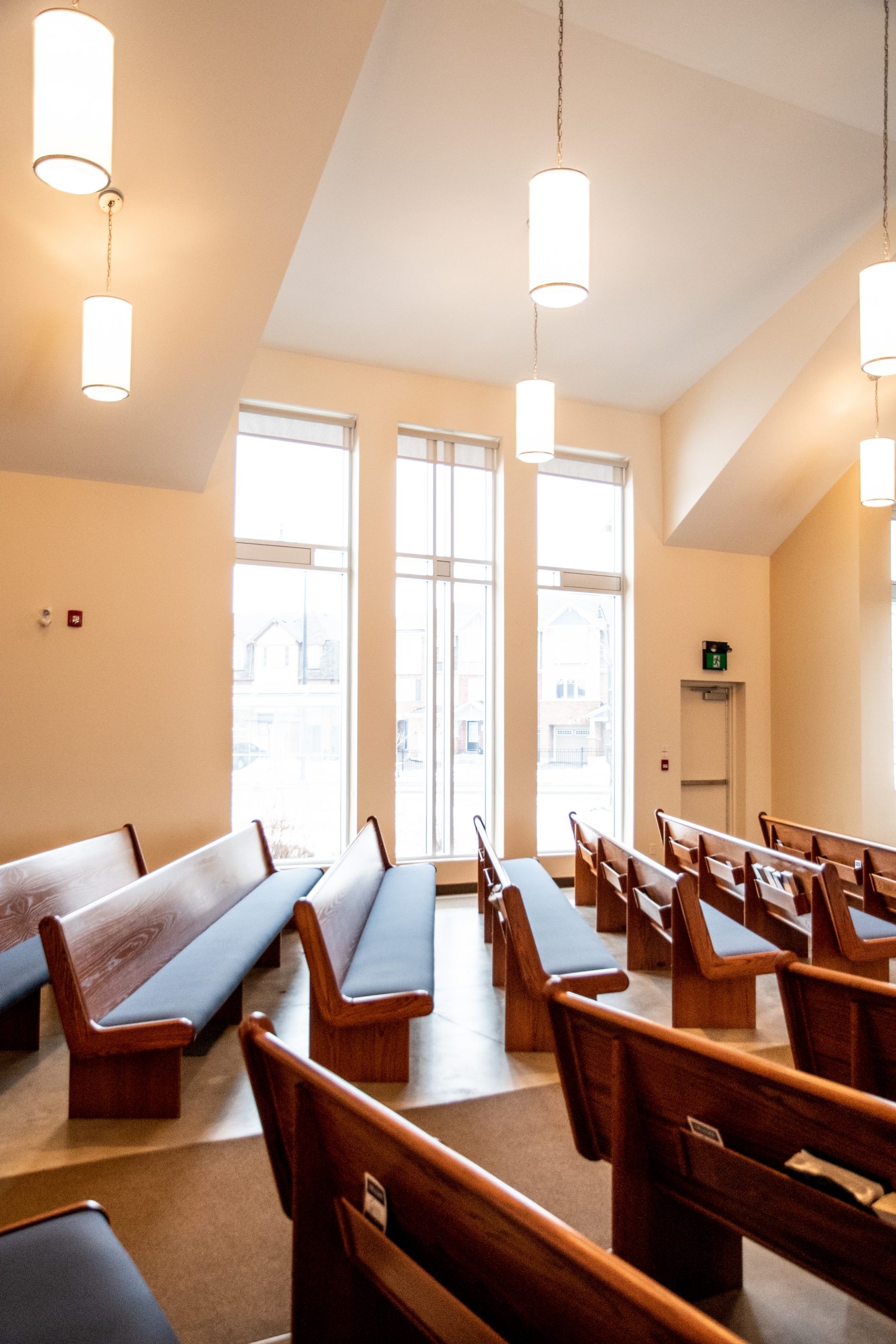 Our worship services take place every Sunday at 10 AM and 2:30 PM. All visitors are welcome to worship with us. Our worship services are mostly traditional in style.