We'd love to hear from you!
Contact Information:
Church Phone: 905-459-4511
Council Email: clerk_brampton@canrc.org
Email our Pastors!
Pastor Matthew Van Luik: mhvanluik@canrc.org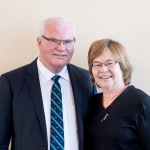 Pastor Eric Onderwater: ericonderwater@gmail.com. Contact the church at 905-459-4511. This number goes directly to Pastor Onderwater's phone.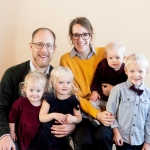 To contact us about a specific event, please click on an event on our events page to view the information for the corresponding contact person.
VISITING OUR CHURCH?
As a visitor, we want you to feel welcome. We try to answer any questions you may have.
WHERE ARE YOU LOCATED?
We are located on Creditview Road, north of Bovaird Ave W and east of Mississauga Road in Brampton.